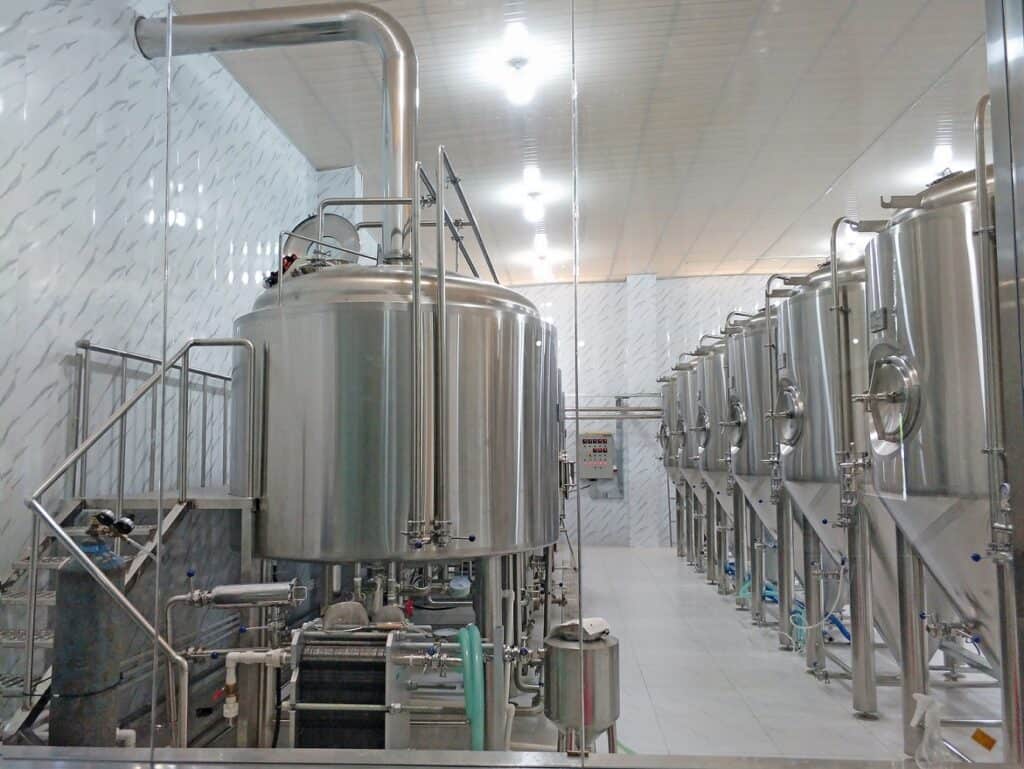 Steam – Steam works great for most people who need control and scale. The only real downside here is the cost and the safety training involved. So, if these factors aren't going to be a problem for you, then steam is the best choice.
Direct Heat – Direct Heat has some positives even if there are a few drawbacks. In all, this method is going to work for most people on a medium scale or with a lower budget.
Electric – This method is mainly only recommended for smaller brewhouses where the others aren't an option due to space or cost. However, with some care, it can still work. There are just a lot more downsides involved.
Read More »